BUY

CONFIDENTLY
Work with a new and dynamic team of REALTORS® who faithfully practice a
friendly and personalized

[modern]

approach to real estate.
SCROLL DOWN

Elevated

Standards
Experienced, trained and dedicated agents who subscribe to a higher level of ethical standards. In addition to our own exacting practices,  the Alpine team are members of the National Association of REALTORS®.
Highly

Responsive
Work with the most well equipped and committed team to being responsive — and never feel sidelined. Communication is a key priority at Alpine. Get prompt responses to your questions and timely relaying of important information. All done using any channel of contact you prefer.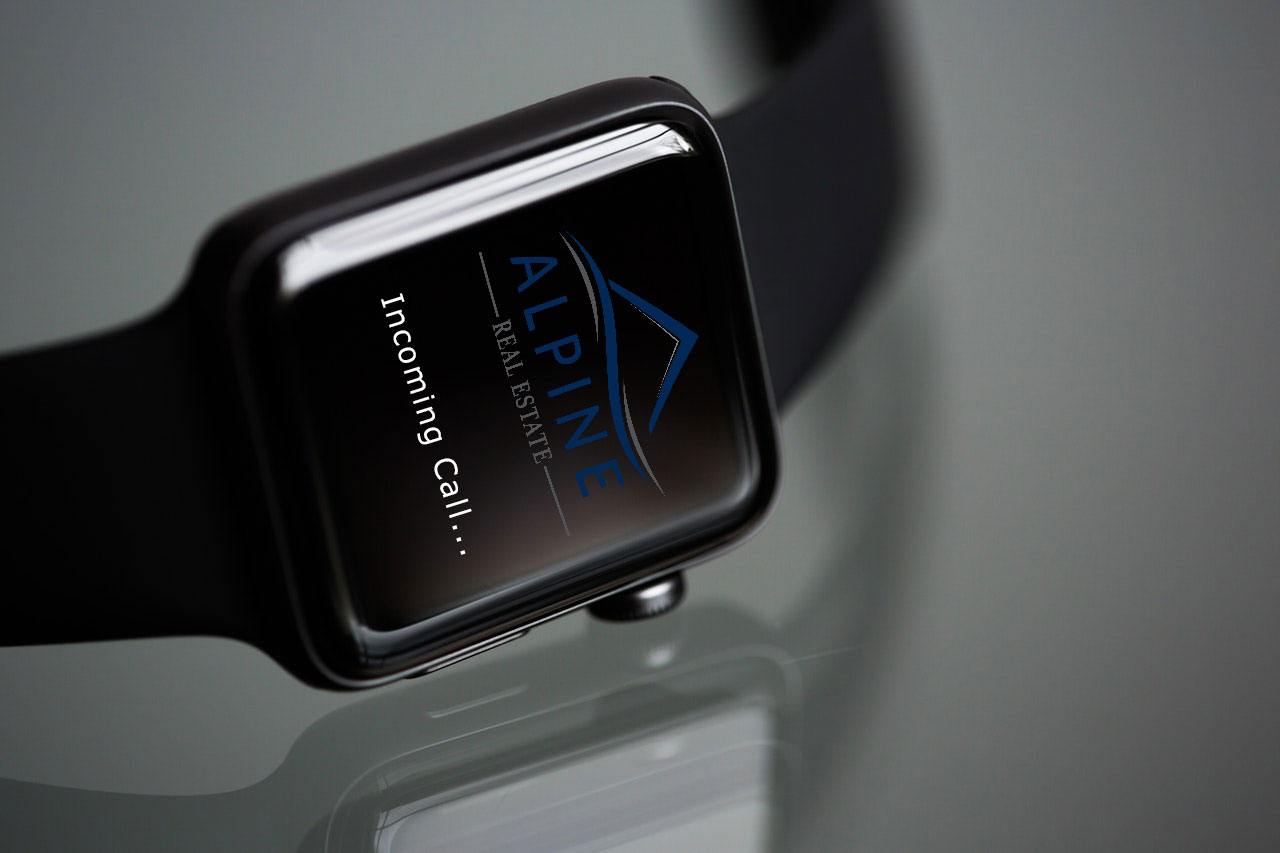 On-Demand Showings, Zero-Pressure
Never experience pressure to buy from our team. Explore the homes you want to, when you want to. One home or one-hundred. No matter how long it takes, we're always on your side to help you find the right home. The way it should be.
Negotiate a Winning Offer
Let our team turn information into insights and help you negotiate winning terms. It feels good to win, it feels great when the reward is your new home. Bragging rights.
Streamlined

 Closing

Close in record time. Get access to state-of-the-art transaction management technology that speed boosts your home purchase.
Document Key
Convenient, secure, and eco-friendly file storage. At the completion of your transaction, we'll give you a complimentary USB drive with all the essential documents.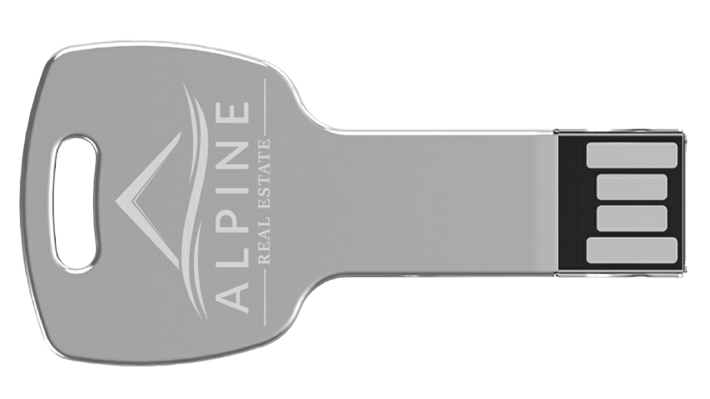 "As a first time home buyer Alpine Real Estate did an excellent job making sure I understood each step of the process and never got too overwhelmed. I was also impressed with how quick I would get responses from them whether I sent a text or email. They were very professional yet personal. I would highly recommend them to anyone.."
"Alpine was perfect for our home buying experience, and would highly recommend to others. All of the small (and big) details were taken care of, which took a lot of the stress off of us as first time home owners. Alpine Real Estate helped make the whole process move smoothly, thank you!
"As first time home buyers, we have had a lot of questions during our home search. John has been there every step of the way with explanations, advice, and a friendly, personal touch! He goes above and beyond when it comes to communication, promptness, and professionalism. I just cannot say enough good things about our experience with Alpine, 5+ stars."
Say hello to Alpine, and start your buying journey.