We bring people, homes, and technology together to make real estate better.
Our Commitment to Clients
We provide exceptional service at the fairest price.
We educate clients on the process, give data-driven insights, and lend our expertise to make them the most informed.
We work with our clients and act as their best advocates.
We hold ourselves accountable to these core values in every transaction: trust, transparency, reliability, honesty, and expertise.
We are customer advocates. Not salesman. For us, It's never been about the commissions or the numbers. (The savings we offer to sellers is testament to that fact.) It's always been about doing real estate in a way that is best for you, the client, and always making the right call in every situation. We put our clients best interests above all else. It's central to our business.
Many things are better when accomplished as a team, and real estate is one of them. We want you to feel like you're part of a team when you work with us, not just part of a transaction. A team that promotes a fun and supportive culture, and that is driven towards the same goal. We strive to help you meet your real estate needs, and celebrate with you when we do.
We don't pack our sales floor with agents in pursuit of ever more commissions. We keep our team small. Having it tight-knit helps maintain exacting standards. It's about giving clients more of our time, and greater attention to the important details. We pride ourselves on high-quality service. Not high-volume sales.
We trust in tried and true methods, but we also seek out improved approaches. We've invested in and incorporated technologies that give you increased value, and enhance the experience. Helping you to be better informed and making transactions more convenient and less stressful.
We believe that when we put our clients best interests first, excellent results will always follow.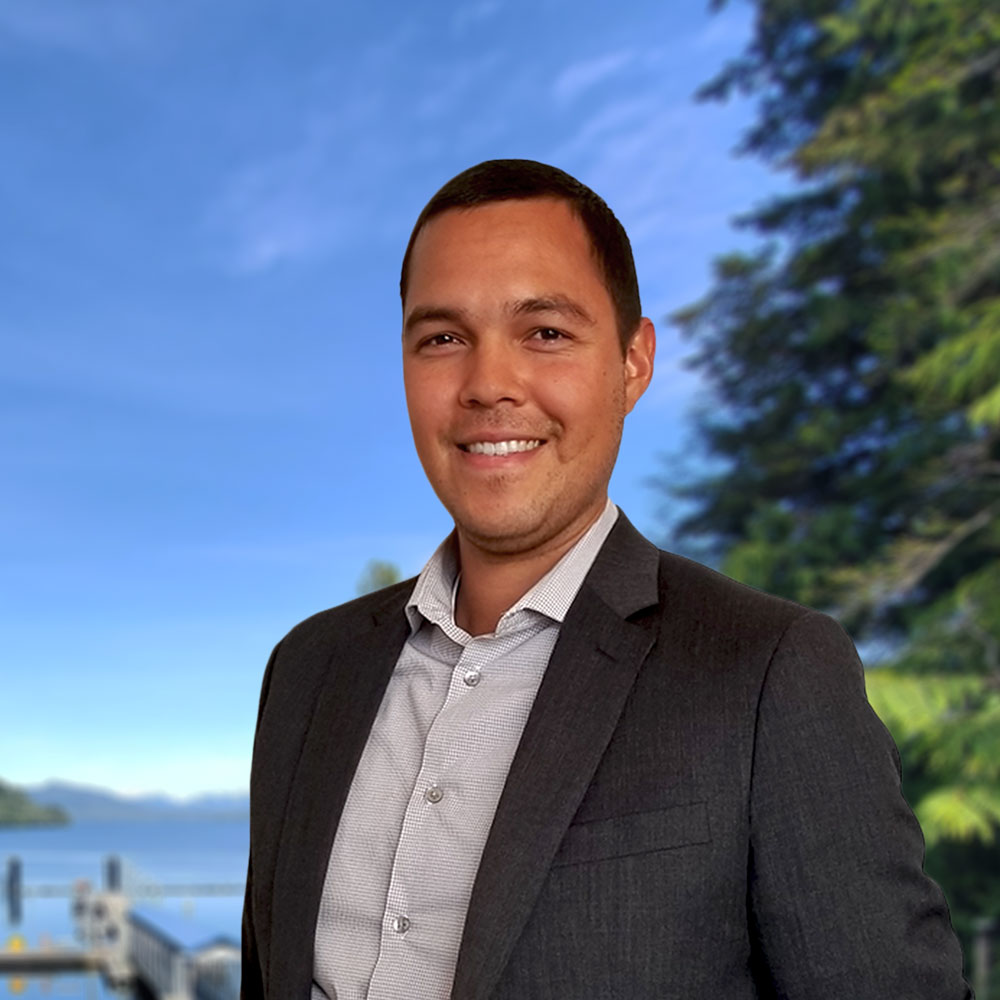 Justin Gubatayao | Co-Founder, Alpine
From Alpine's inception, the mission has been to create an exceptional real estate experience for clients.
It starts with good customer service. That means we take the time to listen and understand; we ask the right questions; we get to know what is most important; we can anticipate customer needs; and in the end, we help them to make the best decisions.
From the core, we expanded out. Changing aspects of a traditional agency model to make it more fair, like lowering fees, and investing in value-added and innovative services that enhance the overall real estate experience.
It's the complete package. We're proud to offer clients what we believe is a better way to do real estate.