the better way to sell
Savvy sellers sell their homes with Alpine.
The full array of professional services you want, without the high commissions you'd expect.
Trusted Experts
We are members of the National Association of REALTORS® (NAR).
Top Rated
Our team has consistently received top-end reviews since starting in 2017.
Low commissions
We offer the lowest commissions in the market with all the full-service you expect.
Team Alpine wants you to have more money for your next adventure. That's why we offer a better way to sell. Pay a low listing side commission of just $3500 or 1% when you sell your home with us.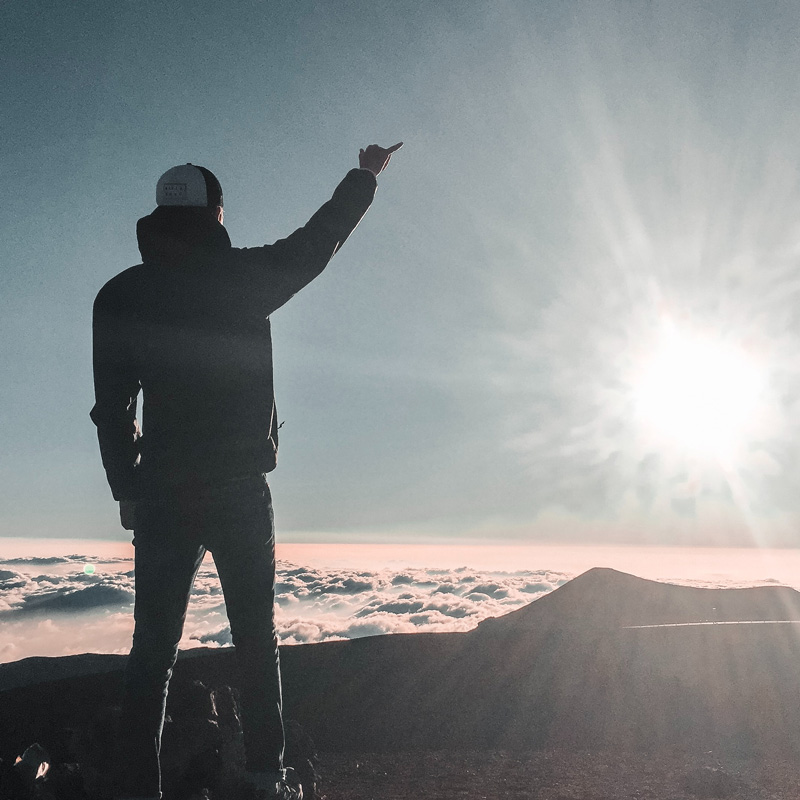 The lowest commissions. No negotiation necessary.

Selling Price Up To $499,999
Pay a low listing side commission of just $3500, plus 2.5% to the buyer's agent.

Selling Price Above $500,000
Pay a low listing side commission of 1%, plus 2.5% to the buyer's agent.

All Paid at Closing
No upfront fees or costs. Pay only when your home sells.
To use slider on mobile, please rotate horizontally.
Slide to Your Homes Estimated Value
*Savings calculations are based on a 6% commission vs. Alpine commissions for the sales price of the home.
Your free no-obligation home sale consultation is just a click away.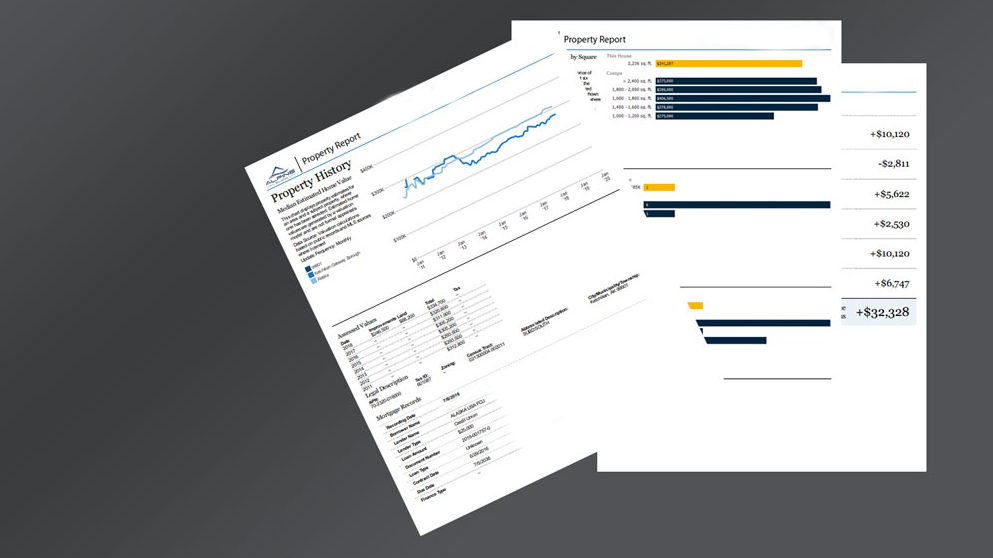 Solid marketing starts with the right price.
The right price gets it sold.  Using a proven method, Alpine will prepare a detailed Comparative Market Analysis (CMA). Then share a copy with you to review and set a pricing strategy. You'll feel good to know it's priced accurately. And the results when it sells will feel even good-er.
What is a Comparative Market Analysis?
To set the list price of your home, we conduct what's called a Comparative Market Analysis (CMA) that gives you a real-time snapshot of market conditions and other homes similar to yours.
We take into consideration:
Sell faster and for more money with the right improvements. Alpine will give you recommendations to get your home prepped and primed to perfection to make a positive first impression. You'll have confidence in your homes presentation. And maximize the sale.
A little prep can have a big payoff.
Negotiations done right, and done for you.
Agents provide you with completely objective and comprehensive evaluations of offers to help you make the best choice. We give you valuable insights, let you know of potential outcomes, and negotiate winning terms for you.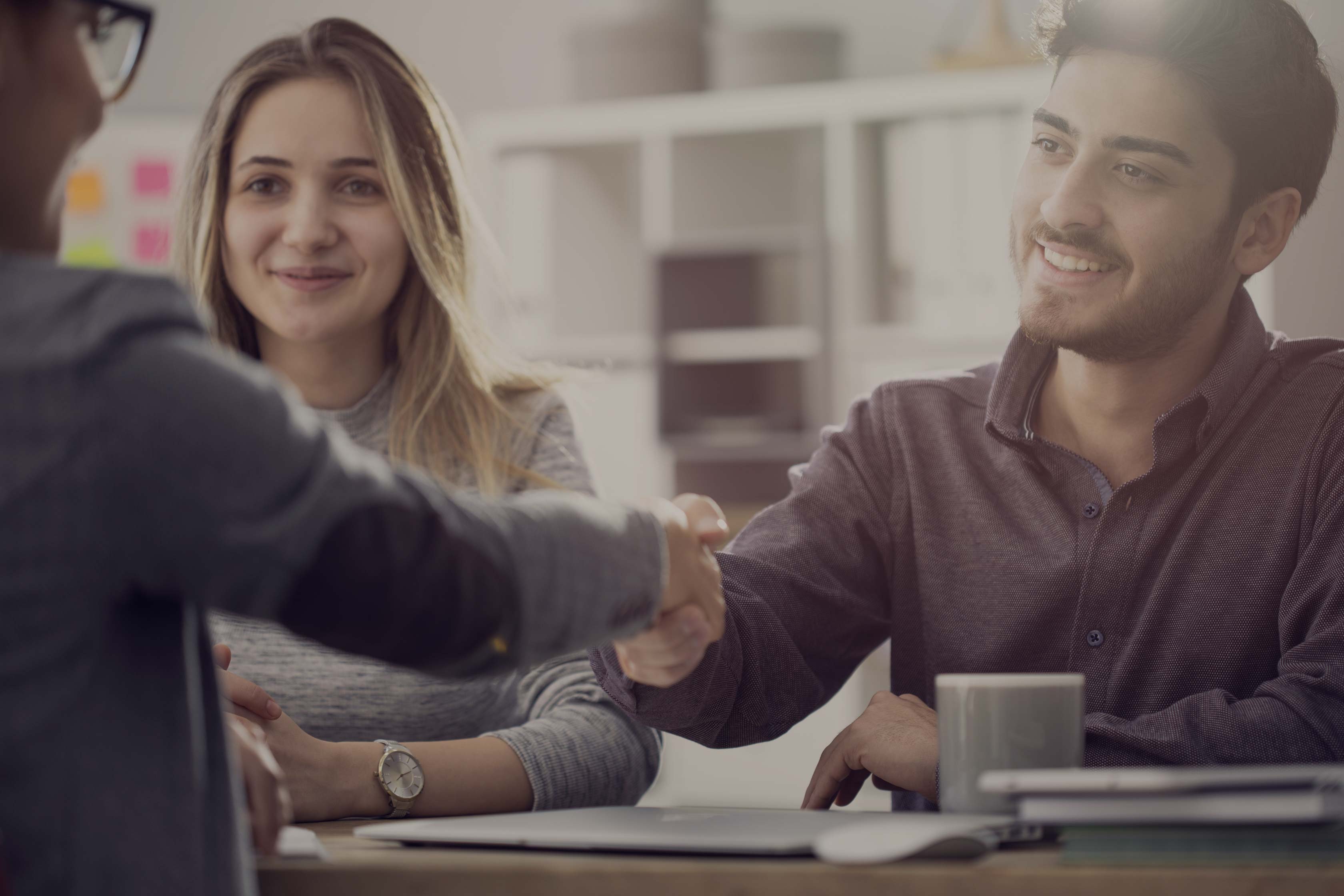 Advanced Marketing Strategies
We go beyond traditional marketing to showcase your home like no one else can.
High-Quality Photography
Make a great first impression. Get high-quality photos that wow potential buyers.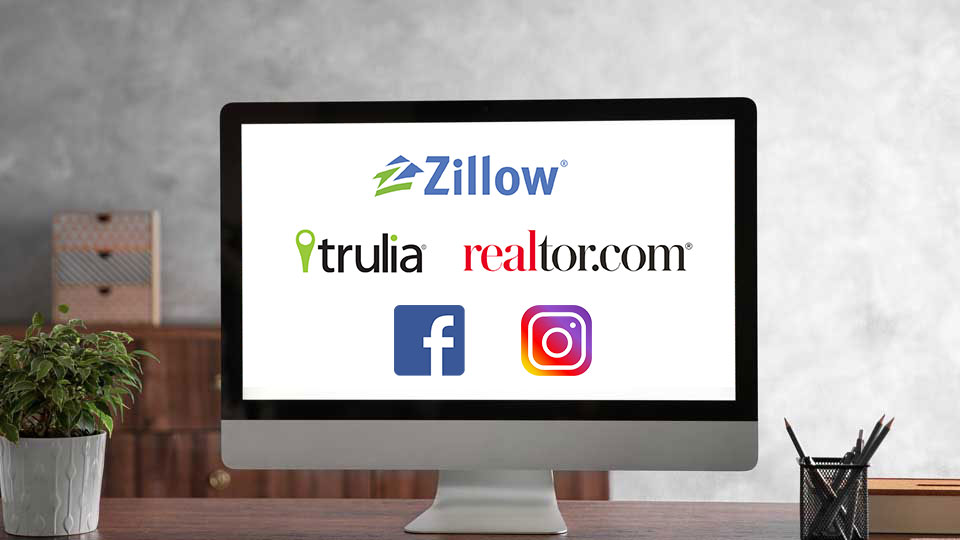 Maximum Exposure Everywhere
Your listing will be marketed everywhere buyers are looking. From the most prolific national search sites, to all the local. And let's not forget the power of social media. Have maximum exposure. Find more buyers. Sell fast.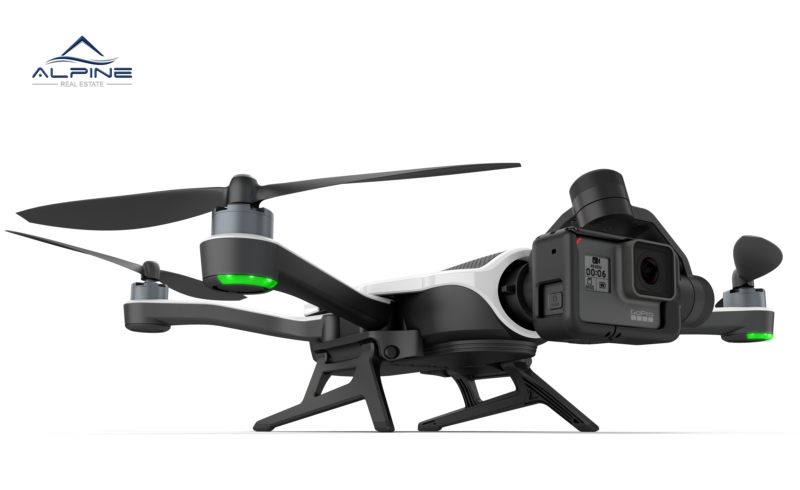 Aerial Photograpahy
Nothing captures the context of a property better than aerial imagery. From the property layout, to how it fits in a neighborhood, and different angles of the home. Aerial photography helps set your listing apart.
Matterport 3D Virtual Tours
Virtual tours give potential buyers a detailed first look of your home and build excitement.
Maximum Exposure
We market your listing everywhere. From local sites to all the popular national searches, and social media. If there's a buyer, they'll find your home.
Custom Property Showcase
We build a custom page on our website to showcase your property and generate more leads.
High Quality Photographs
Make a great first impression with high-quality photographs that highlight the best features of your home.
Streamlined transactions.
We provide our clients complimentary access to the most sophisticated electronic transaction management available on the market.
This service handled 47% of transactions nationwide in 2019 — it is state-of-the-art.
Documents can be easily accessed and signed across devices via email or text. But this service goes beyond just signatures. Once signed, documents are securely stored and can be readily shared — even automatically — with need-to-knows such as lenders, title, appraisers, inspectors and insurers.  This is efficiency at a whole new level.
If you're not completely satisfied with our service or marketing efforts, you can cancel at any time and pay nothing.
"John did a wonderful job selling our first home. He was very informative and always willing to answer any questions we had. I would definitely recommend him!"
"I believe the 3D virtual tour helped to sell our house. In addition, all the sales documents were available online, and that was very convenient. Justin kept a check list of all the items that needed to be done in order to close the sale on our house."
"John and Justin sold our home in one week. They are the best photographers in the business. Their work with virtual tours, doll house views, and drone footage is unbelievable and allows buyers to bid with confidence.
They handled other aspects of the sale with extreme professionalism as well."
OUR APPROACH |
Learn More Here
Your experience is our top priority.
Our agency was designed with the client experience in mind. Learn about what you can expect when you choose to work with Alpine.
Say hello to Alpine, and say good-bye to high fees.
Call us at (907) 225-7777