Alpine Real Estate Team Members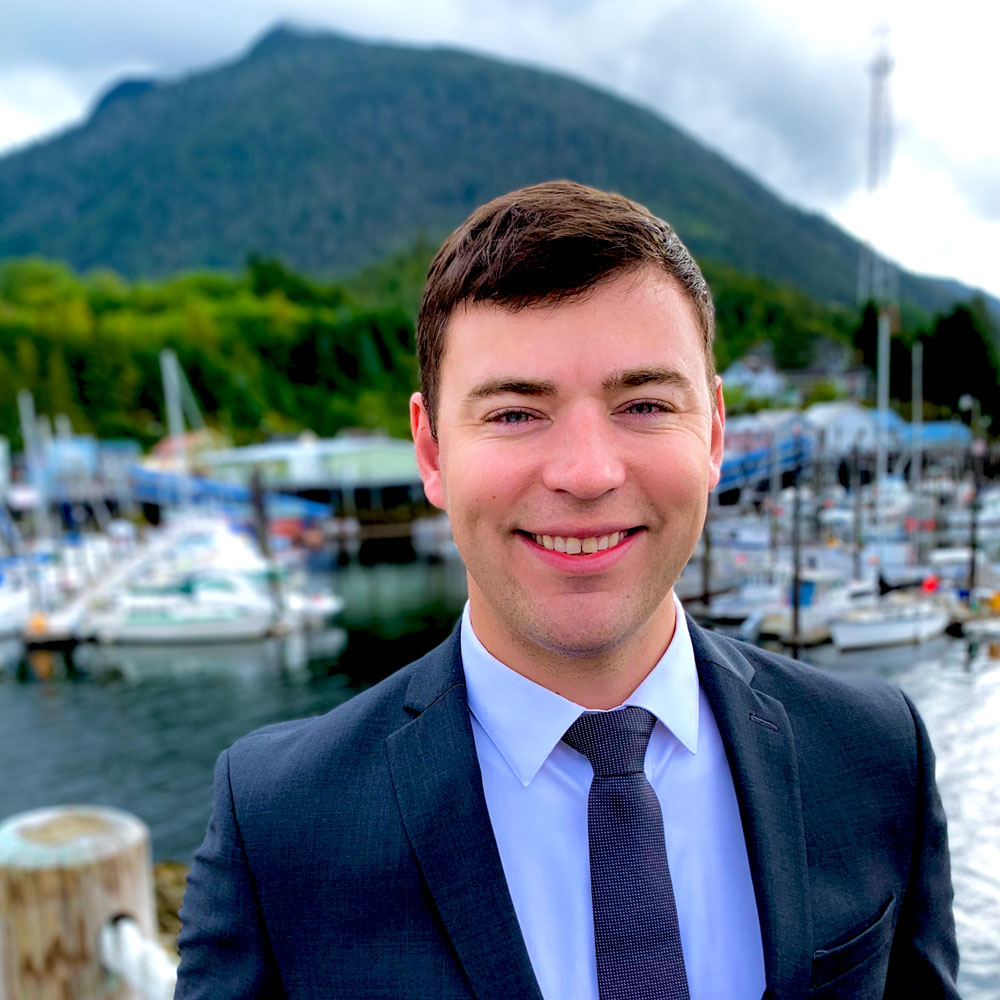 John Thompson | Founder & Broker
John is a real estate veteran with 7 years of experience helping clients buy & sell homes. Easy to work with and packed full of knowledge, he is a no non-sense go-getter.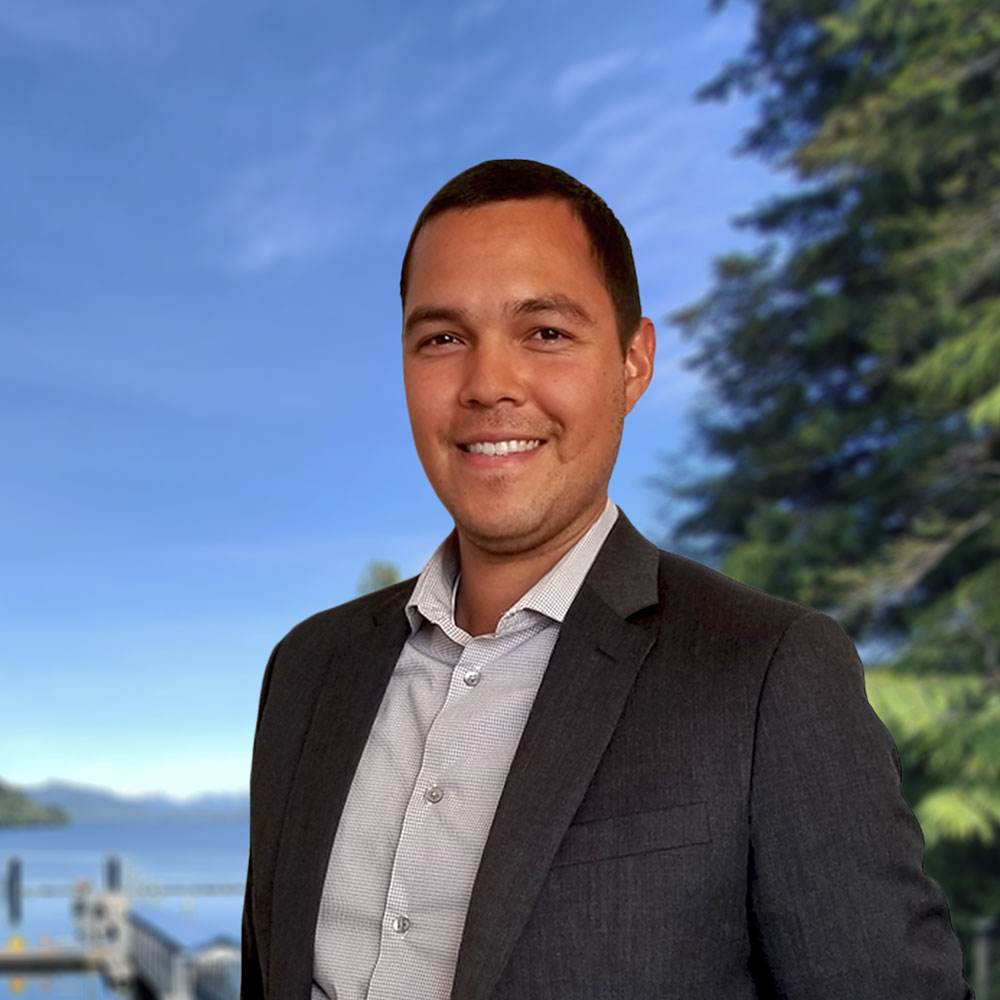 Justin Gubatayao | Founder & Agent
Justin has been in real estate since 2017 and quickly established himself with 21 closed transactions. His robust background in sales & finance helped accelerate his early successes.