Established in June, 2017, Alpine Real Estate was built using the real estate principles and practices of today, not yesteryear. Free of a rigid structure designed in the past, we have unlimited flexibility to incorporate new and different ideas. From the framework of our business model, to the technology we use, we've re-imagined the brokerage model. Welcome to the next-generation of real estate. The future is bright.
Residential Specialists
Professional services for the sale and purchase of residential real estate.
Home Valuations
Comparative Market Analysis to determine value of homes and properties.
Property Management
Rental management for select properties.
Sure, we could have fallen in line and opened an agency to be just like the others, but we much prefer to be trail blazers. Not satisfied with the status-quo, we're in an ever constant pursuit to explore and find ways to elevate and enhance the real estate experience for the people who matter most — our clients.

This is real estate at it's peak.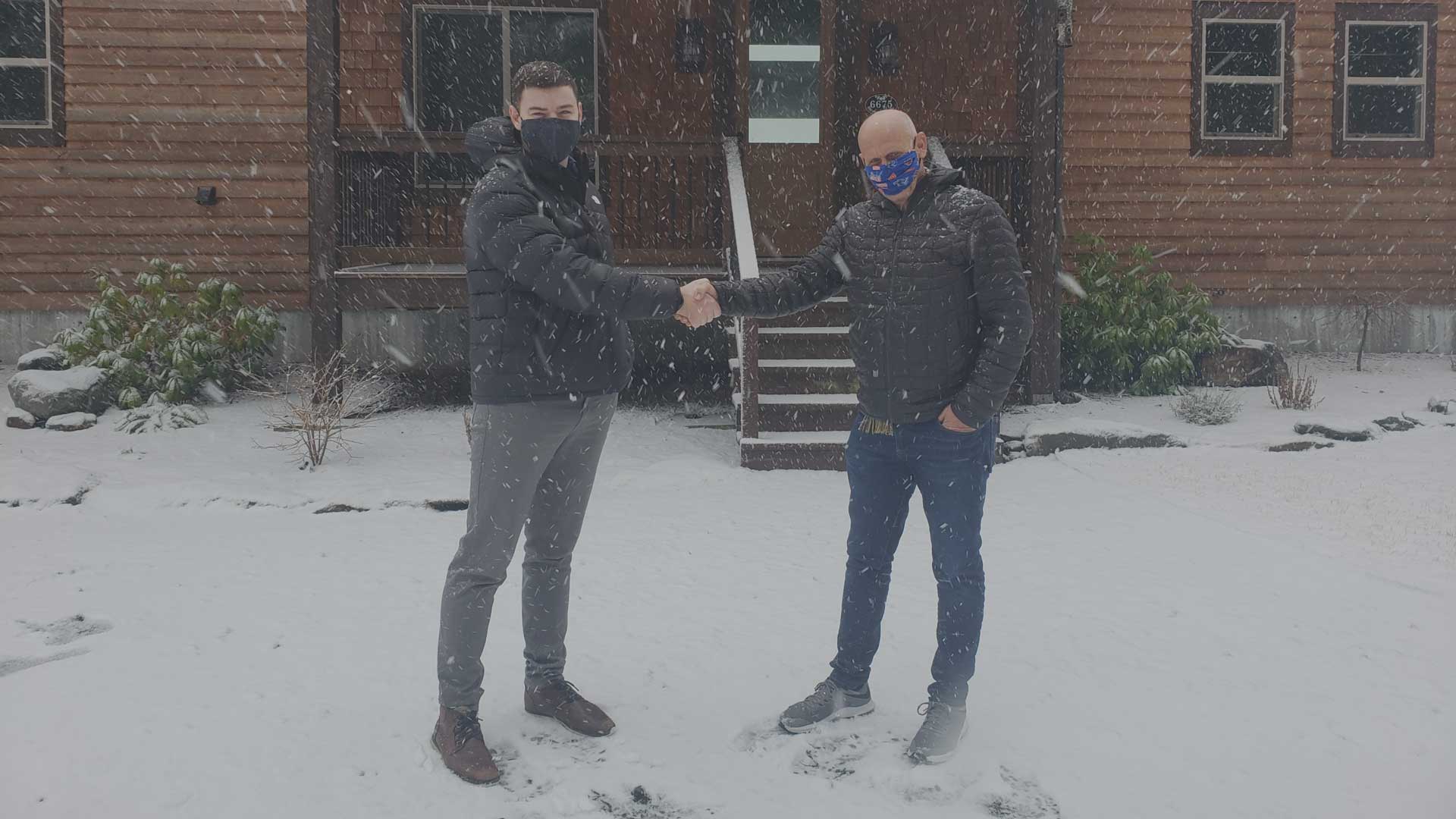 The Client Experience
We imagined a real estate agency we would want to do business with, and then we built it. Trust and knowledge are core to our business, but we don't stop there. We offer premium services, fair commissions, and provide a highly responsive, personalized, and friendly experience for clients.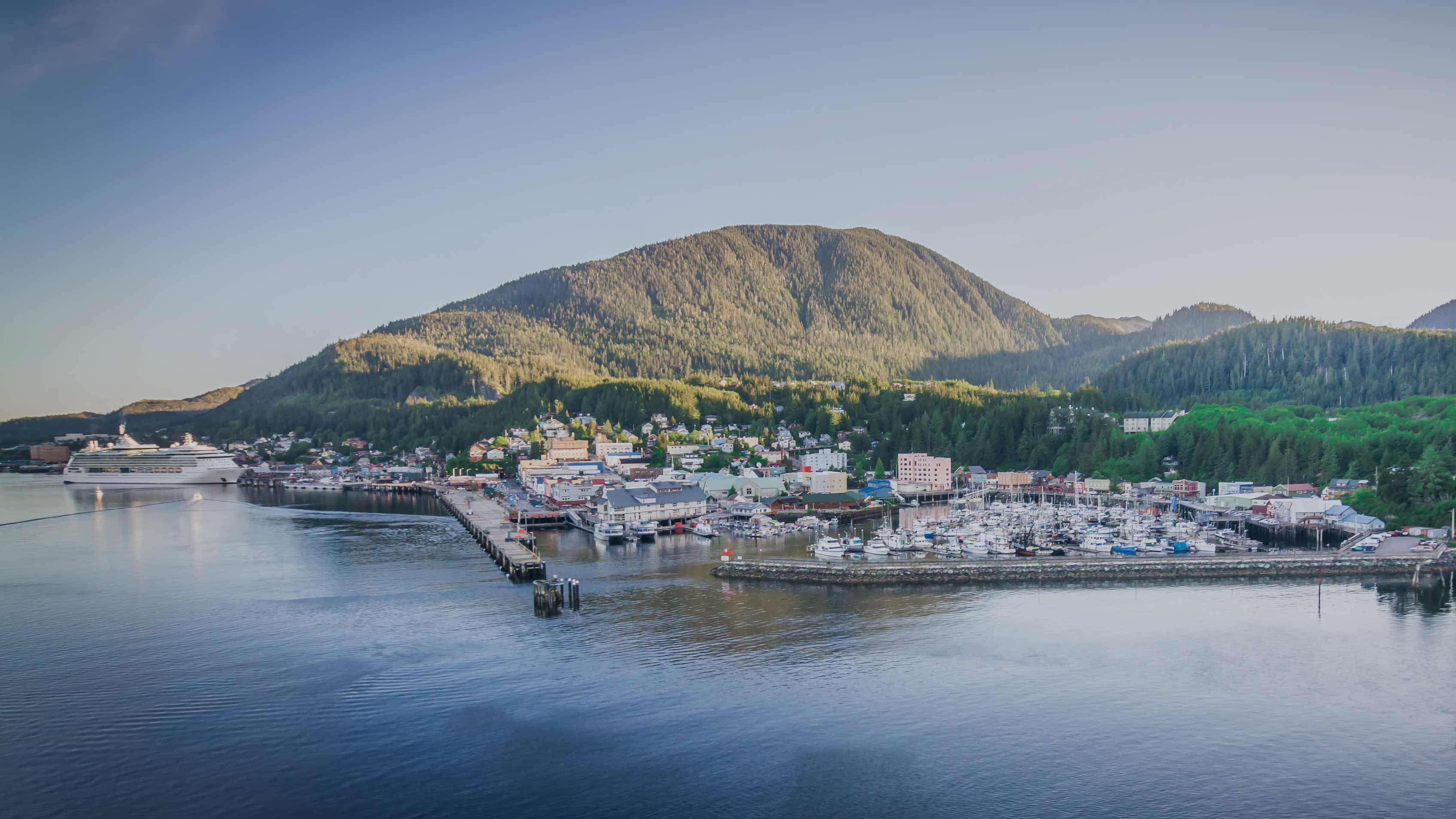 The Community
Alpine donates a portion of every sale to local non-profits and charities through our community re-investment initiative. We also volunteer our time to local boards and activities. It's our small way of giving back to the community we serve.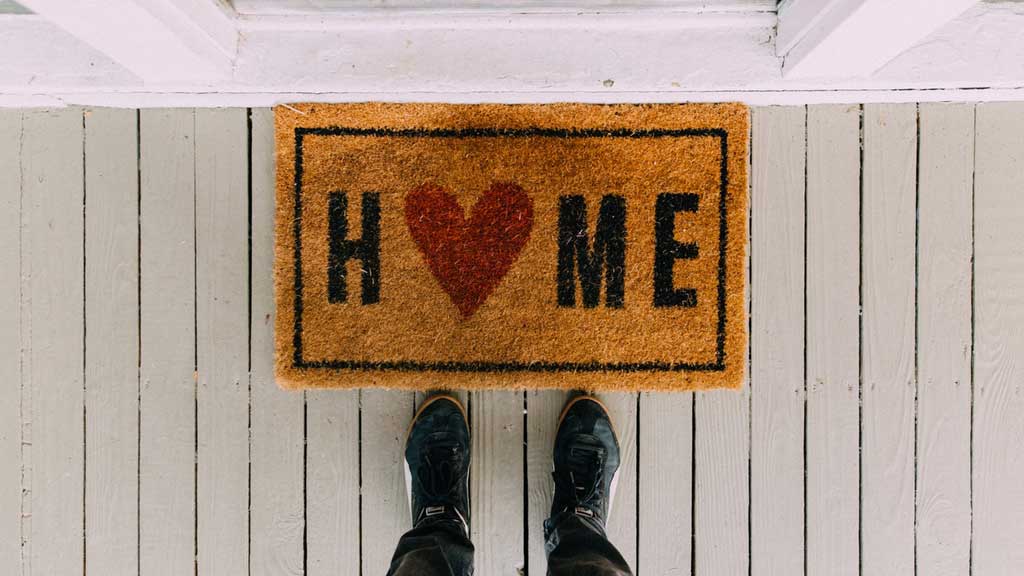 The Approach
We work hard to turn complexities into clarity for our clients, to help make real estate easier. We believe people make the best decisions when they are relaxed, provided the right information, and full of confidence. Real estate done in a positive way — that's our approach.
Transparency
The most transparent agency. From our processes, to our commissions, with client transactions, and everywhere in between. We believe in total transparency. And it shows.
Communication
We boast unrivaled accessibility. Communicating across all platforms. A high-touch agency, not high-volume. Clients get exceptional service and care, with agents always at the ready.
Efficiency
Having an efficient business framework enables us to save as a company. This allows us to offer lower commissions, benefiting buyers and sellers alike.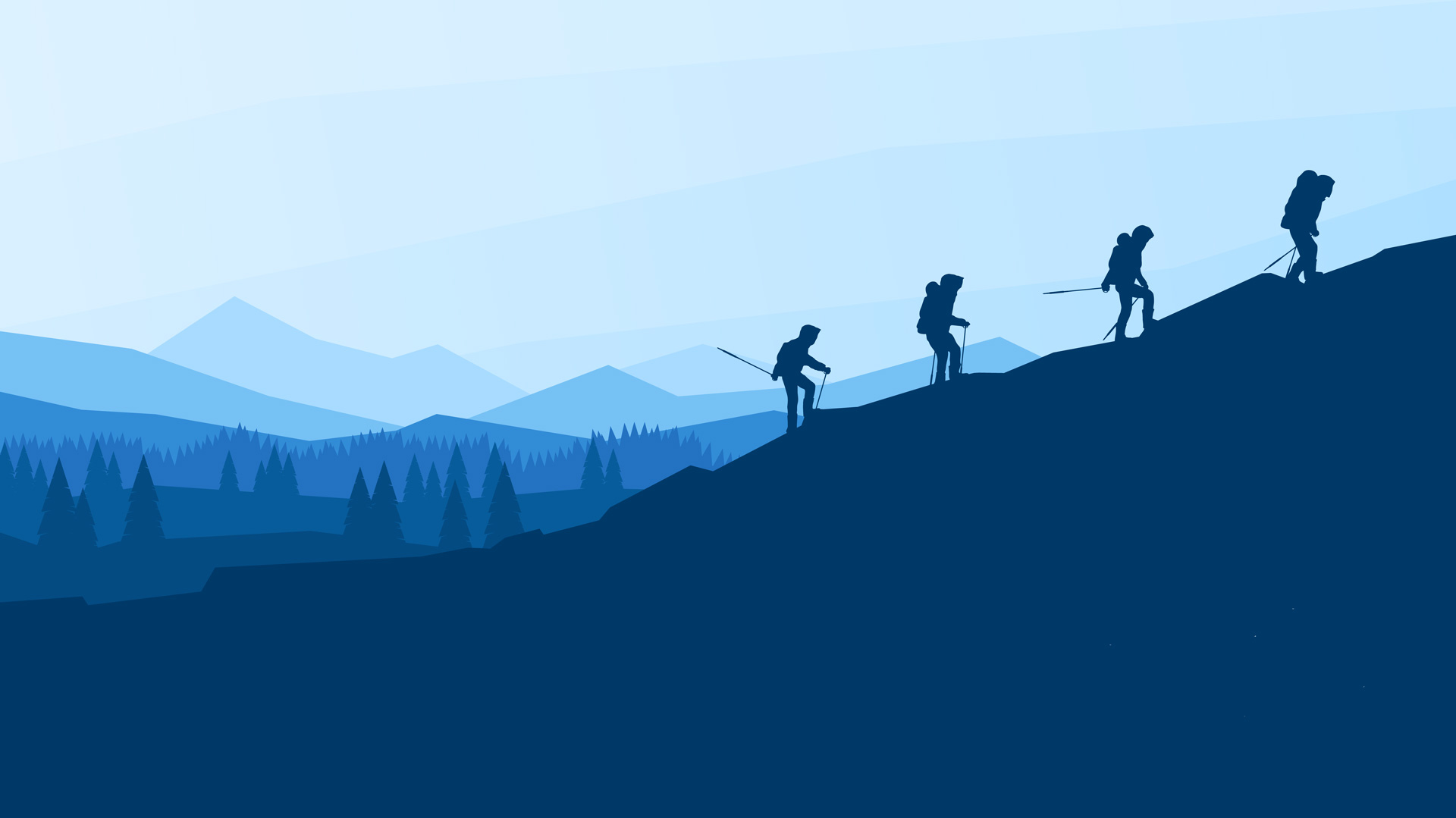 We set out to accomplish what we think can and should be improved in real estate to benefit everyone involved. The idea has never been to best the competition and steal away clients. Instead, our efforts have resulted in attracting like-minded people who are looking for a positive real estate experience. We're proud to continue to promote and pioneer change that achieves winning results for our clients and our business.
We invest in innovations.
We believe in investing time and resources in technology to advance our capabilities and the client experience. The first to introduce virtual tours in Ketchikan, first to achieve FAA UAS Drone Pilot Licensing for aerial imagery of properties, and use of industry leading electronic transaction management from the onset. Our agency pioneers changes in the local real estate market.
3D Virtual Home Tours
First to Market

A Conversation that

Started an Agency
It all started in a little place called the New York Cafe, located at the heart of downtown Ketchikan.  We were just two like-minded individuals who discussed opening a real estate agency over some lunch. By the end, we shook hands and agreed to resign from our respective jobs and embark on our next journey. What happened next was nothing short of just mediocre. Truly not that exciting. Just long conversations about real estate.
The end result, however, is a dynamic agency that favors end results for the client. An agency that has embraced forward thinking in an industry that has otherwise remained unchanged for decades.